These Compostable, Biodegradable Bags are acceptable for our Eenee commercial composting in the Greater Hobart area.
The compostable bags are certified compostable.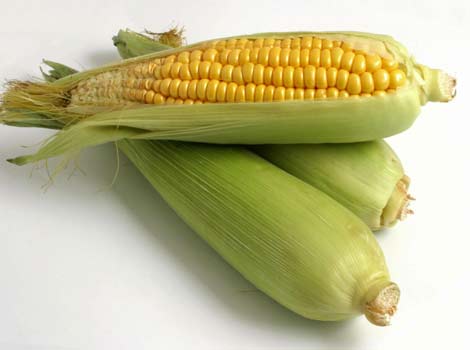 Making bags from corn instead of petroleum by-products is a major advance in environmental technology... corn is an annually renewable resource, which unlike trees, are grown and harvested in a single season.
Because the bioplastics are made with organic plant materials, they break down within 45 days in a compost environment – about the same time as a dry leaf – offering the most practical and eco-friendly solution existing today.
IMPORTANT : There is a very big difference between COMPOSTABLE and DEGRADABLE
Degradable bags ARE NOT to be placed in the Organics Recycling Eenee Bin as they are not Compostable or Biodegradable, neither are they Recyclable and will contaminate either type of sustainable resource collection system. Click on the link at the right to find out more about the problems with degradable bags and the misuse of the term biodegradable in marketing.
Click on the link at the right to buy from our range of compostable products.